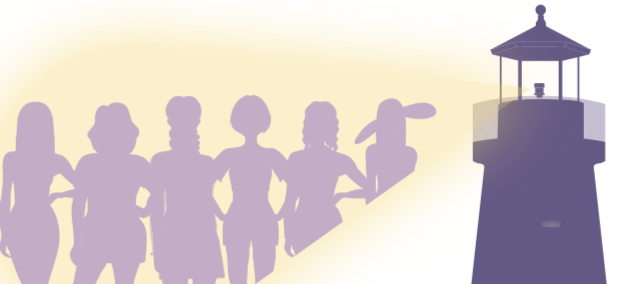 LIGHTROCK
A upcoming mystery visual novel by
Big Little Bears all about being yourself.Because you never know what someone might do if they were you...
---
---
---
---
© Big Little Bears 2022
THE CHARACTERS
BROOKLYN
AGE: 39

PRONOUNS: SHE/HER/HERS

LIKES: LOOKING UP TATTOOS SHE'LL NEVER GET

HATES: MOSQUITOES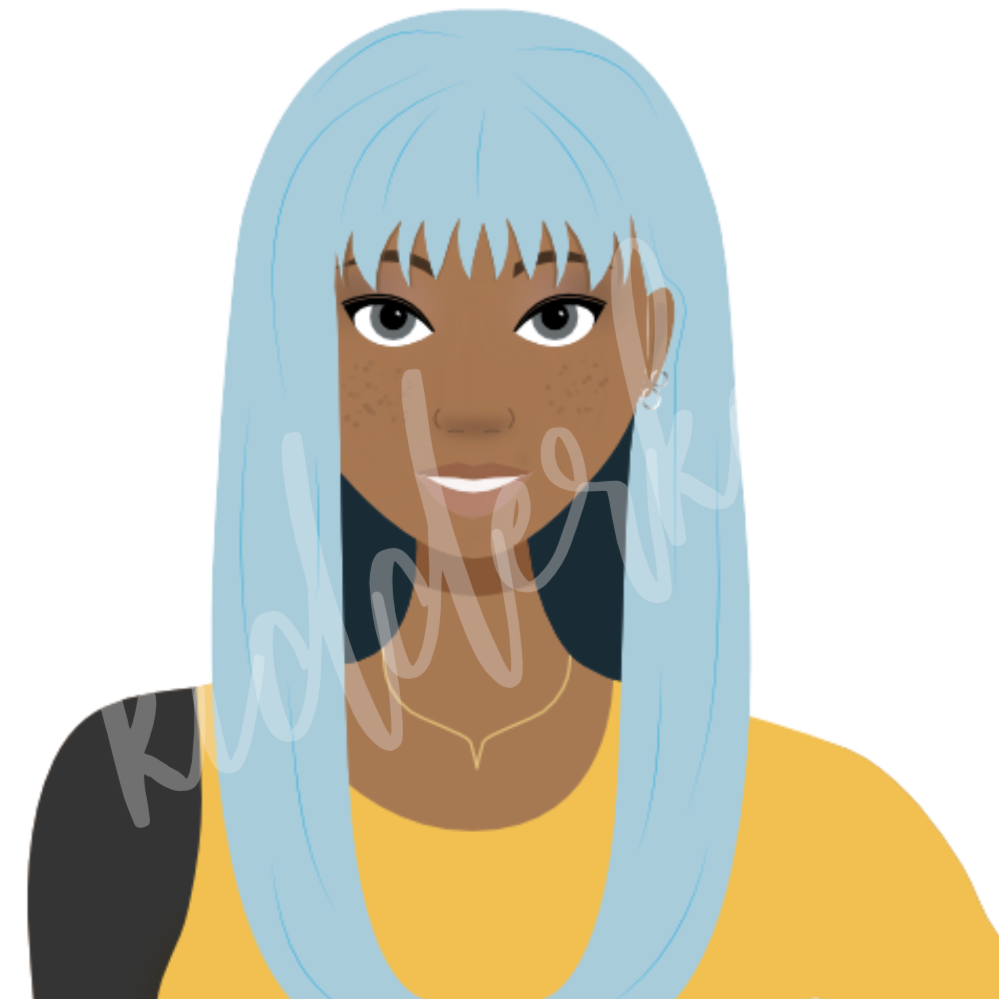 ---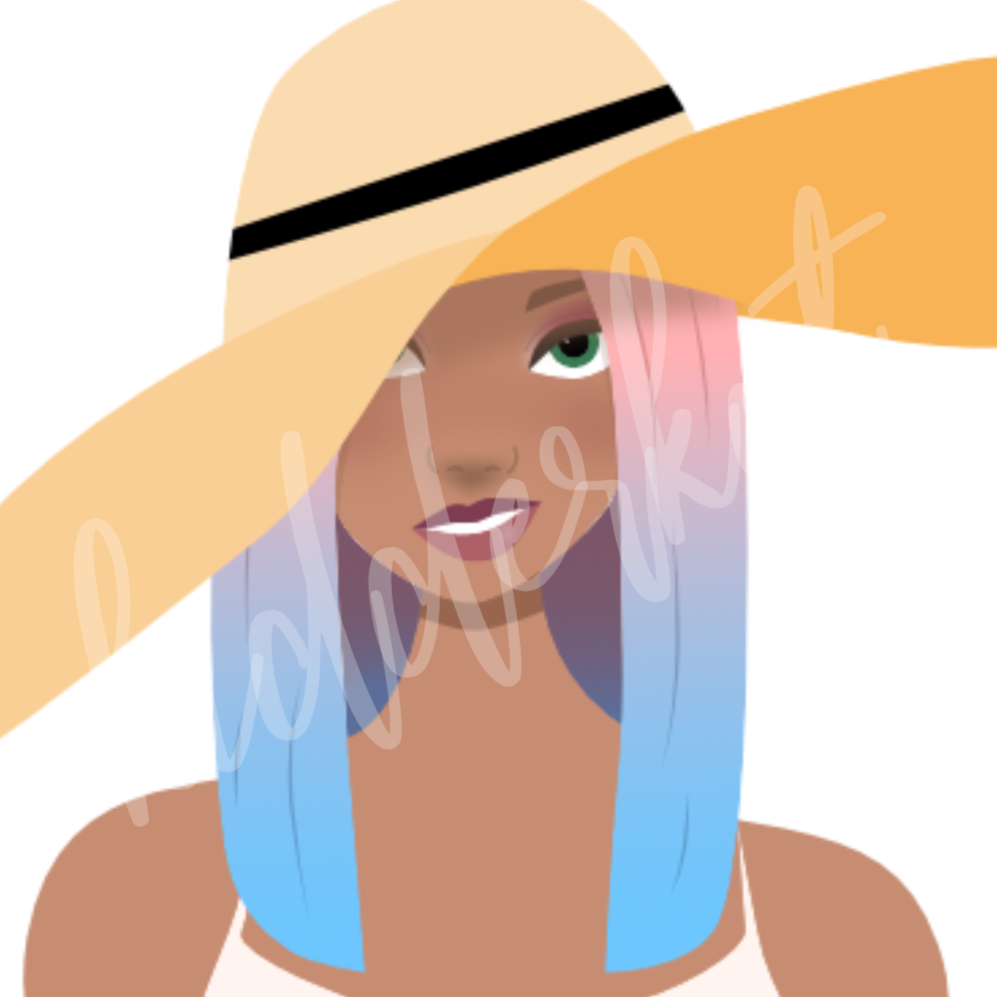 CHERRY
AGE: 35

PRONOUNS: SHE/HER/HERS

LIKES: BIG HATS. LIKE, ENORMOUS HATS.

HATES: BEING ON TIME. AND SMALL HATS.
---
GENEVA
AGE: 38

PRONOUNS: SHE/HER/HERS

LIKES: BOPEYE'S CHICKEN

HATES: THE LIFETIME NETWORK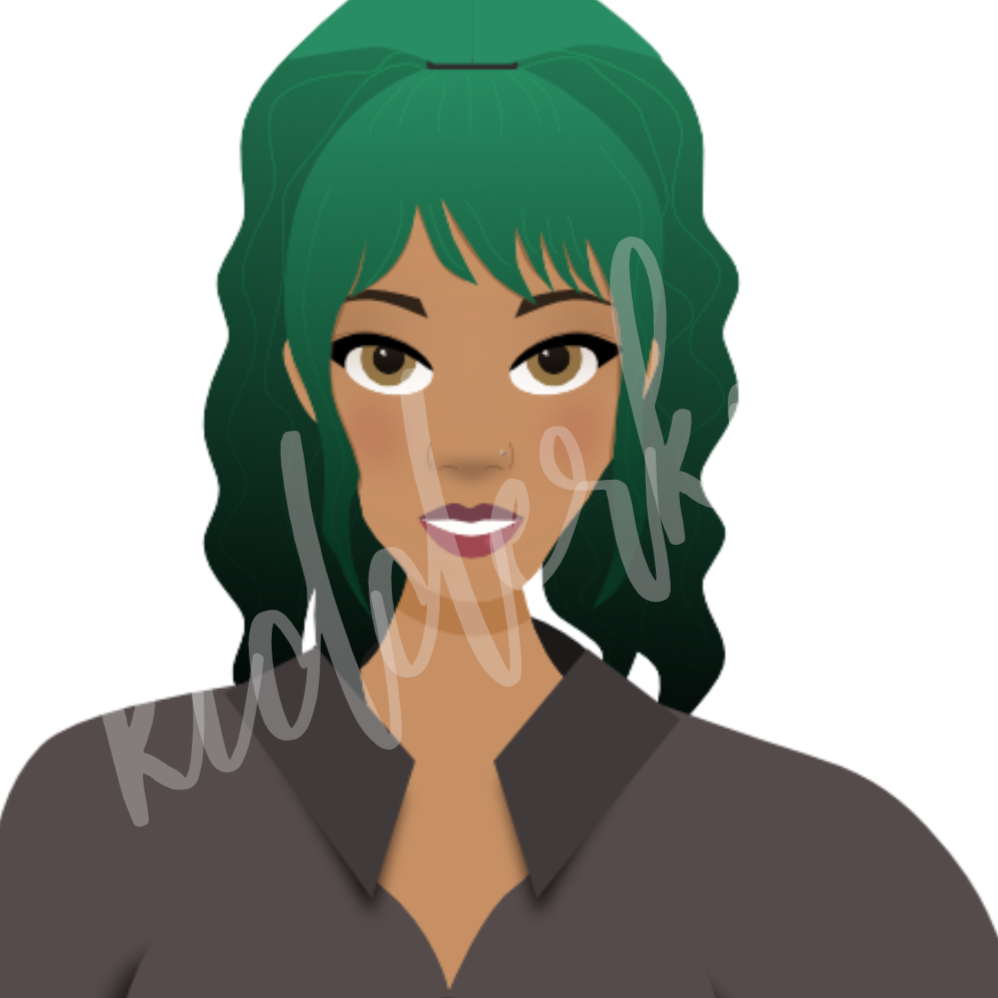 ---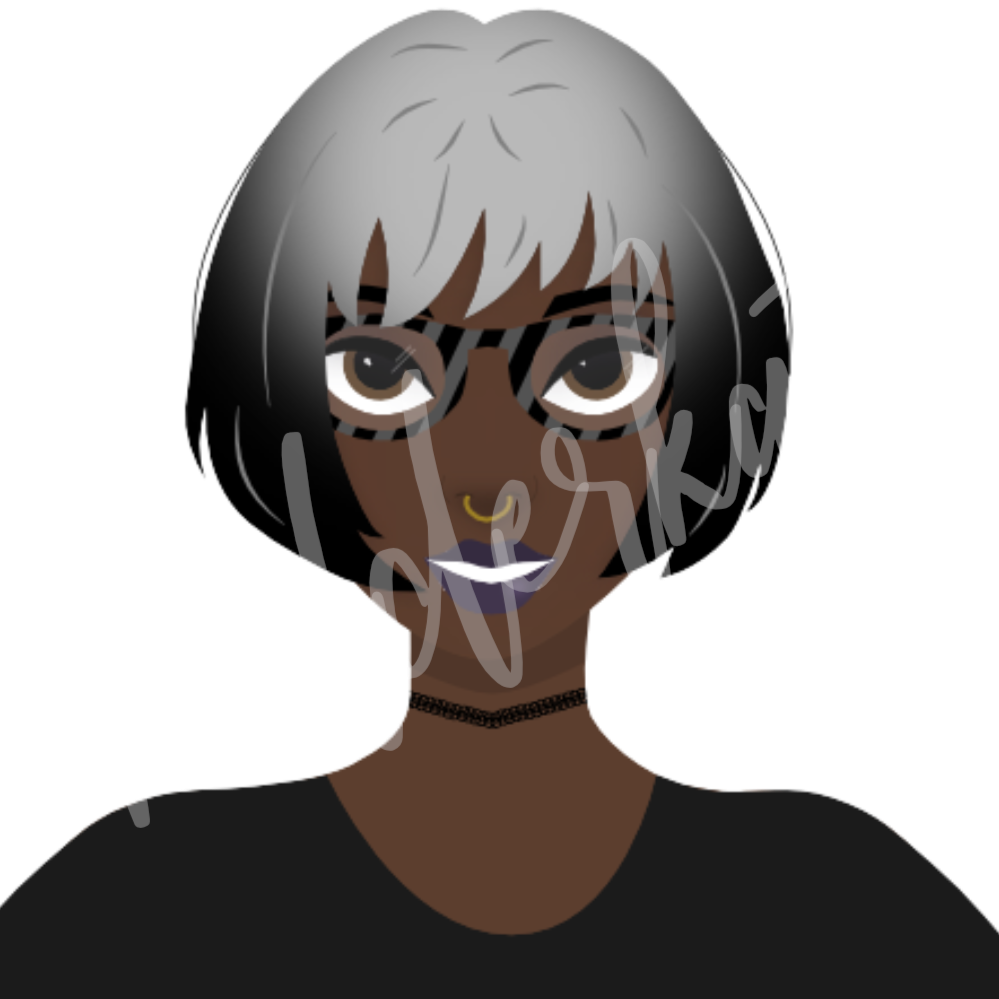 GREY
AGE: 35

PRONOUNS: THEY/THEM/THEIRS

LIKES: BOMBAY CATS

HATES: BEING MISGENDERED
---
REIGN
AGE: 37

PRONOUNS: SHE/HER/HERS

LIKES: DONUTS WITH SPRINKLES

HATES: BEING WRONG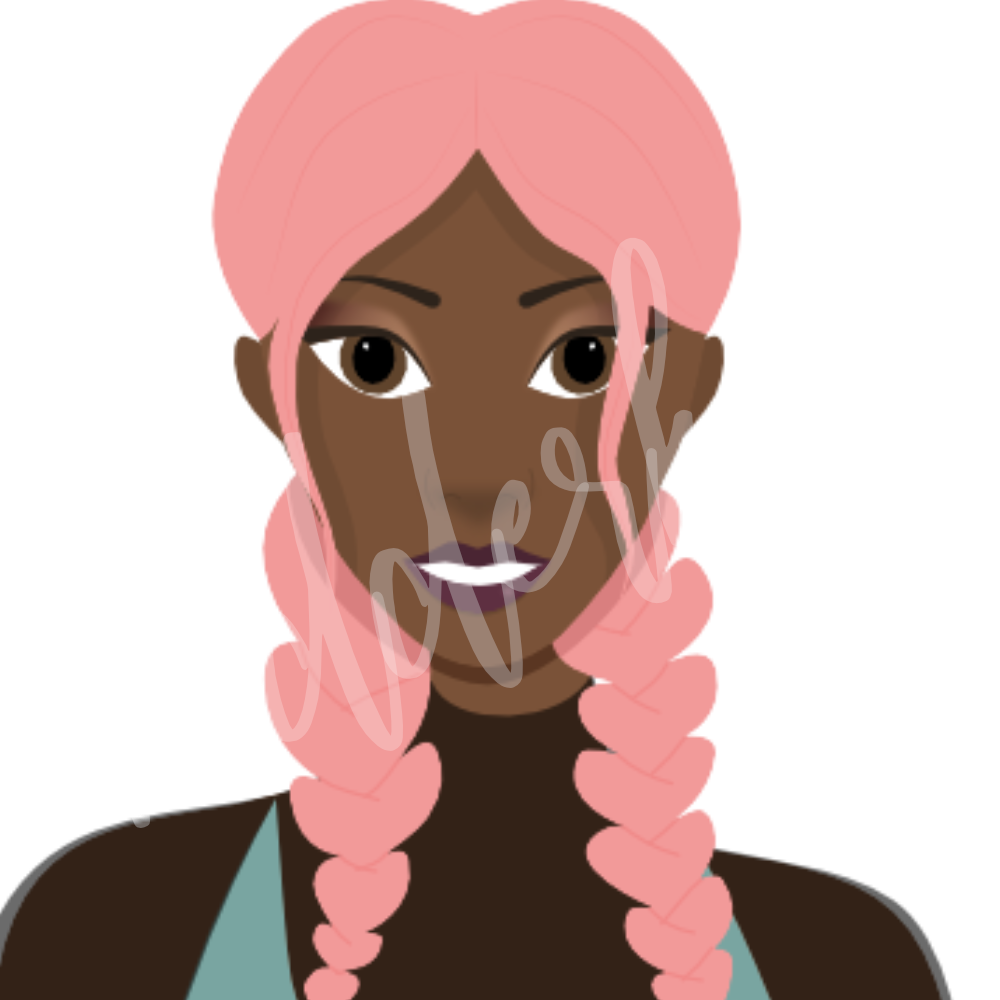 ---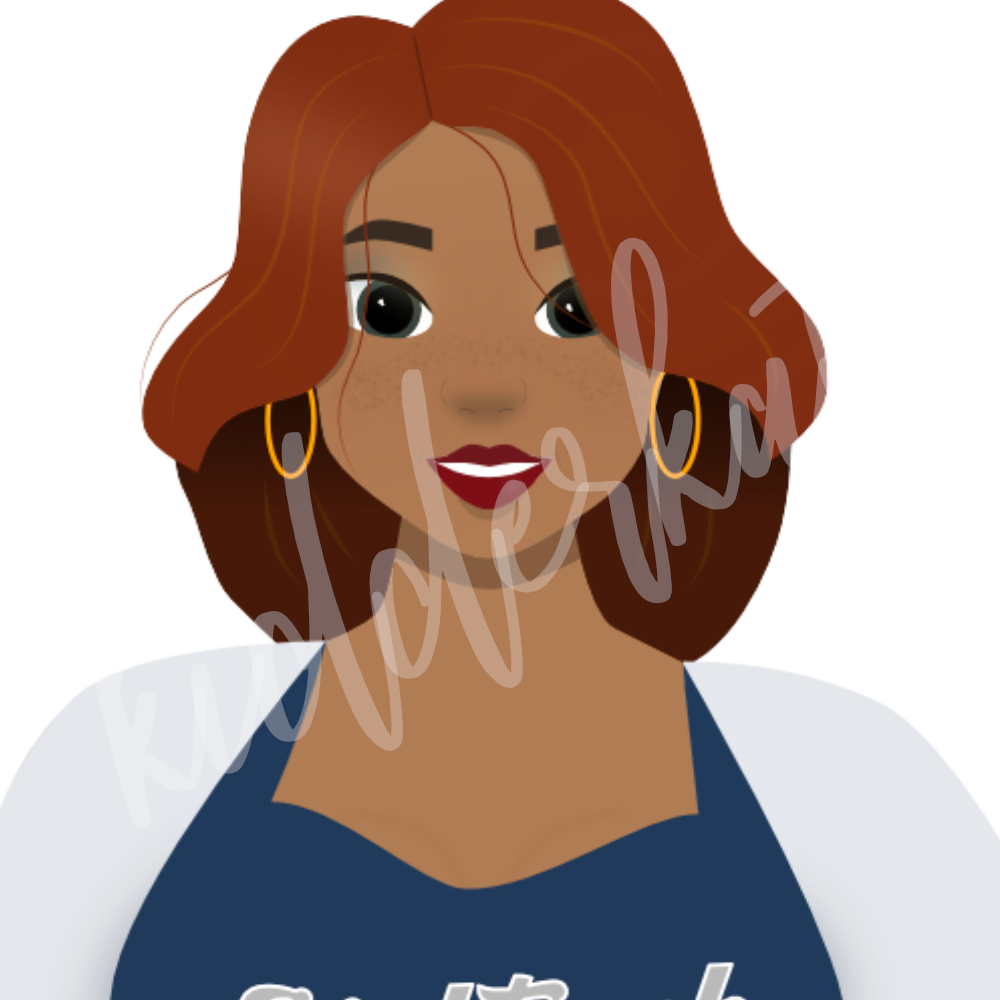 ROCSI
AGE: 36

PRONOUNS: SHE/HER/HERS

LIKES: DESUS & MERO

HATES: STARBUCKS
© Big Little Bears 2022
THE DEVS
Rewire
Rewire is a self-taught software developer and engineer with over 25 years of experience and a vast knowledge of coding languages and game creation software.Outside of work, he enjoys woodworking, spending time with his wife Kidderkat and their family, playing video games, and growing vegetables in their garden.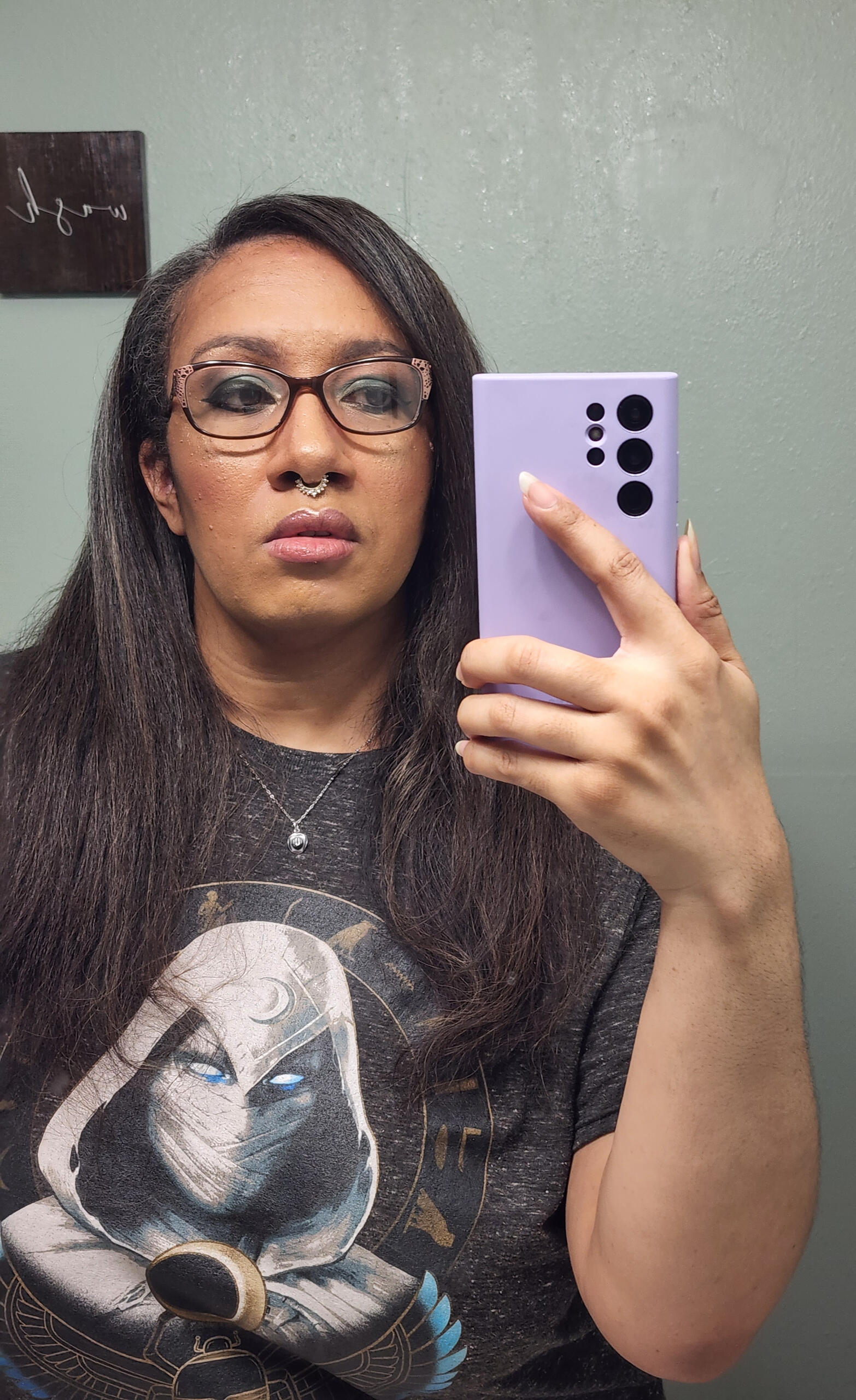 Kidderkat
With over 15 years of collective experience in graphic design, Kidderkat serves as the artist, narrative designer, social media manager, and creative producer for "Lightrock."When she's not working on the game, she's spending time with her family, running her candle business, or streaming on Twitch.
---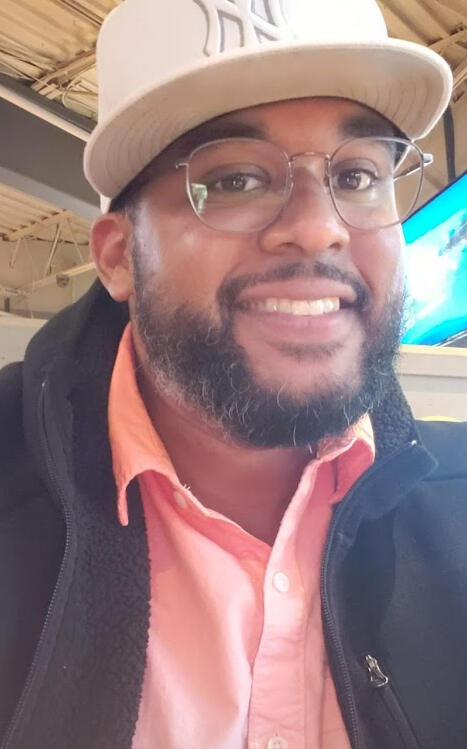 Papito208
Papito lends his 20+ year professional audio experience to "Lightrock" as the game's sound designer and engineer. He also provides incredible tunes to the game's upcoming soundtrack.He often streams indie games on Twitch, spends time with his daughter, and spreads positivity to his friends and community.
SIGN UP
Wanna get all the latest dev updates on "Lightrock"? Sign up now!
SUPPORT THE DEVELOPMENT OF
"LIGHTROCK"
Big Little Bears is a small, Black woman-owned game studio. This project, "Lightrock," is being developed by three individuals.If you would like to support the development of this game, please consider purchasing merch or donating through Itch.io or Ko-fi.com.Thank you!